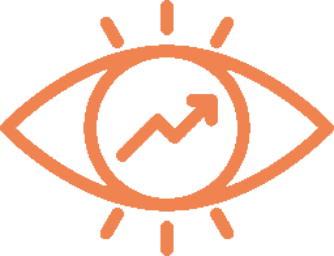 To create a society with strong families where its people are empowered to enjoy a good quality of life.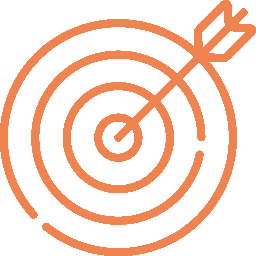 To work proactively and strategically with all stakeholders to promote a high standard of social functioning and inculcate a culture of self-reliance, responsibility, respect, commitment and tolerance in society.
FUNCTIONS OF THE 3 SECTIONS
Court, Adoption & Fostering Section
Identify foster and adoptive parents.
Arrange placements in foster homes following investigations.
Facilitate the adoption process.
Provide reports to the Courts and the Family Tribunal in relation to: custody, access, maintenance, guardianship, adoption, interdicted minor's property and interdicted disabled adult's property.
Provide guidance and counseling to parties regarding children's issues.
Community, Child Protection & Family Support Section
Work with children and their families by providing services to dys-functional families to restore social functioning.
Counsel, support and guide children and their families.
Empower children to protect themselves.
Protect abused children and those who are at risk of harm through clear intervention plans.
Conduct preventive work regarding abuse of children.
Register children who are at risk.
Work in close collaboration and in partnership with child protection partners.
Maintain society and alleviate social problems by providing the necessary assistance.
Safeguard the interest of the weak and vulnerable groups.
Assist individuals and groups to restore their social functioning.
Provide support and counselling to families and children in the community.
Cooperate with other community resources in the education of individuals and families with regard to social forces which affect them.
Provide assistance to senior citizens.
Counsel families to take responsibility and care for their elderly parents.
Empower service users to better fulfil their potentials.
Man the Children's Helpline
Monitoring and Compliance Section
Assure the suitability of people wanting to work with children in line with the Regulations.
Ensure that stakeholders and employing Organisations, Non-Government Organisations exercise due diligence to safe guard children.
Engage in processing formalities to screen potential candidates and people working in child related field.
Monitor and inspect Children's Care Homes to ensure that implementation of the minimum sets of standards that embody the best interest of the child principle.